Super Heroes are not new. They originated in the 1930s. With time, they have emerged in different characters, in unique attires, and a variety of locations. One thing which is common in all of them is, they are normal beings having supernatural powers.
Children have their favorite superheroes. They go to watch the movies of their loved characters. Let's read some interesting things about these action superheroes and choose to give Super Heroes Toys to your little one.
Male Superheroes
Batman: Batman is one of the most loved heroes among children. He has gained popularity over 70 years. Batman has secured his place in everyone's heart with his unique style, his dashing car and suit.
Learning: Batman teaches us to conquer one's fears. Learn to rise above your adversities.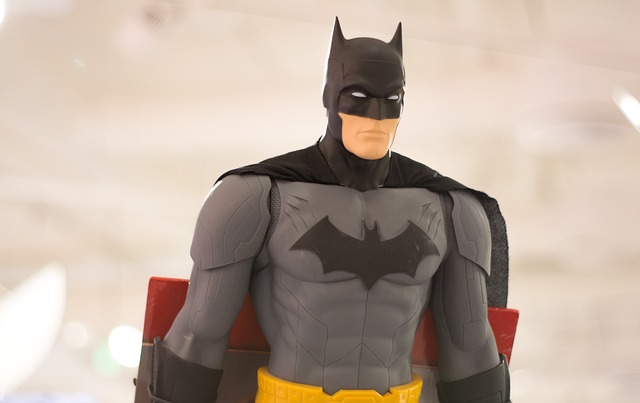 Superman: The name itself suggests- Man of superpowers. If someone is to challenge the popularity of Batman, that would be Superman. We often use Superman as an example for our kids to be brave and kind.
Learning: He taught us to outgrow expectations. Keep learning and progressing no
matter what happens.
Spider-Man: Every time a kid sees a spider, the thought of becoming a Spider-Man comes. It is the most fascinating superhero action figure for kids. So, why not gift your little one with his favourite character? Go and place your order at friendly prices.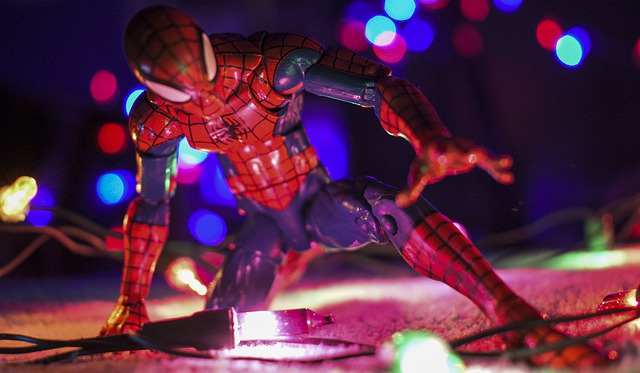 Learning: Do good things even if you are not given any credit. With power, you have to
be more responsible.
Iron Man: Iron Man was not a favourite comic character as others. It gained its fanbase with the formation of the Avengers series. The character was played by Robert Downey Jr.'s (Tony Stark). Iron Man is famed for his advanced technique suits and innovative armours.
Learning: Never stop dreaming, never give up. Whatever techniques we have today, once they were all dreams.
The Hulk: Hulk is a perfect character depicting the lurking beast inside every being. But that beast comes out for the good of others. The green huge avenger has a special place in the kid's favourite superheroes list.
Learning: One must learn to control and use their emotions very carefully.
Thor: As Thunder strikes, kids scream- Look! It's the Lord of Thunder, Thor. Thor arrived in 1962. His hammer is every kid's dream armour. Let's give surprise and chills to your little one with the thunder of Thor.
Learning: One cannot progress much unless they learn to discipline themselves. Lack of discipline can make the strongest person helpless.
Captain America: The most inspiring superhero is Captain America. This character gives a message that one who wants to achieve something, never stop trying. He never quits. His hard work and determination pay off. Miracles happen and it transforms even an ordinary person into a Captain America.
Learning: Courage, Humility and perseverance.
Black Panther: Black Panther is the newest of the characters of Marvel's Avengers. He plays the role of a righteous king. He always does what is right for the good of others.
Learning: Lead with Love, not authority. Lead with vision, not sight. Sometimes, good leaders may make bad decisions.
Related links:
Female Superheroes
Wonder Woman: At the Top is one and only- Wonder Woman. The list of superheroes would be incomplete without this superwoman. She was the first to create its space among the male superheroes.
Marvel's Valkyrie: Marvel's Avengers gave us stunning and adventurous action figure superheroes. One such wonder character is Valkyrie. She is a Master Swordswoman.
Spider-Woman: Yes, like spiderman, there is spider woman also. You can buy a pair of them too. Isn't it exciting!!
This is a lot of information about all the superheroes. Are you still waiting? Go and place your order. Surprise your kid with his favourite action figure superheroes. You can also present him with a pack of all of them. Use these learnings while gifting him each of the figures.