No matter how many options are there for hair styling Juda's look is always in trend. Be it any party, function or small get-together juda hairstyle always steals the show.
Juda hairstyle not only works for a modern look but enhances the beauty if you want to go with a traditional look as well.
Wondering what juda hairstyle to choose for your saree look? Worry not! We have selected some of the best juda hairstyles for you. Just check and explore yourself with every look.
1. Beautiful Braided Bun
Flaunt your look with this beautiful braided bun with some sober accessories on it. This style adds charm to your saree look. The hair on the front part of this hairstyle is slightly twisted. The curls in the juda make it look more adorable. Try this hairstyle and make your friends feel wow.
2. Simple Juda Hairstyle for Saree
You don't always have to make it complicated to get a beautiful juda bun. A quick and simple hair bun makes so much sense. Just add some gajra or beautiful flowers of your choice on it. Your perfect look is ready for the day.
3. Juda Hairstyle With a Curly Twist Side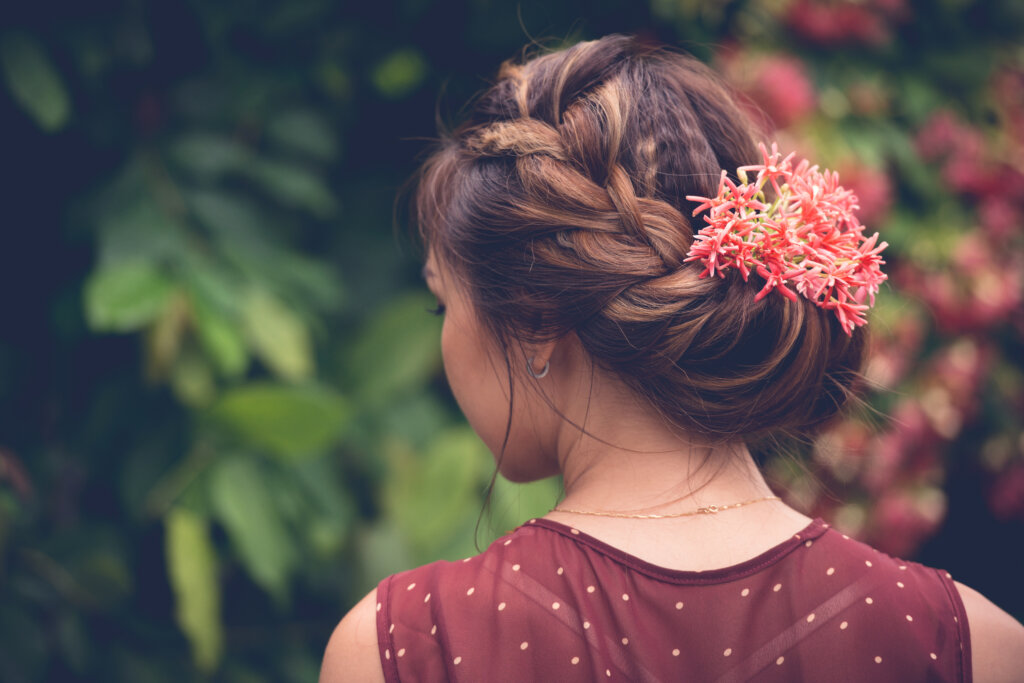 This is one of the trendy looks among juda hairstyles. Not only this juda look makes you look stylish but also helps you look younger and more attractive. this juda is beautifully knitted and attached with the help of some juda pins. Some hairs are kept free on the face, making this look classy and amazing.
You can have this look with help of some professional artists.
4. Weavy Juda Hairstyle
Who doesn't love to look different? we all do right. Looking for a unique juda style for a saree? Here it is. Try this trendy and heavy juda hairstyle and leave your spark wherever you go.
This juda bun is beautifully styled in such a way that each hair lock is giving pepper definition to its style. You can add some beads or some small flowers in the back row to make it look more stylish and charming.
5. Messy Bun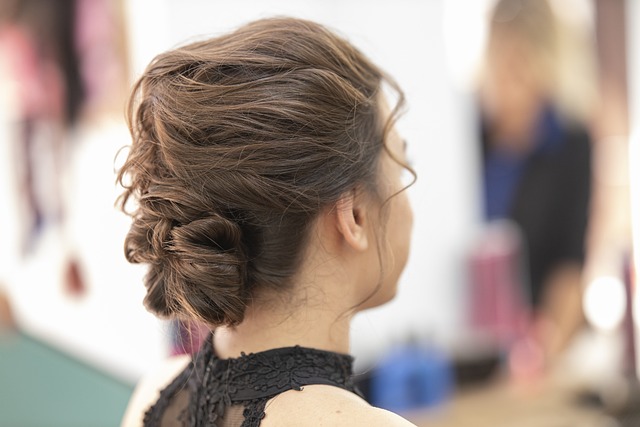 Messy is classy! Won't you agree? To have a perfect hairstyle doesn't always need some well-braided hair locks. You can try this messy juda hair style for your saree look and have a great party look. Because the best part is you don't have to spend so much time on it neither you need any help. A lovely messy bun is a few steps away and you are never out of trend. Must try.
Read More:
Benefits of Hair Spa: Its Pros, Cons, and Hair Care
Fed up With an Itchy Dry Scalp? Here Is the Causes, Treatments, and Prevention
7 Best Keratin Treatment Products in India That Are Formaldehyde-Free
Top 5 Least Damaging Hair Bleach Brands
5 Things You Should Know To Take The Best Care Of Damp Hair
Hair Styling Is the Art
A good appearance is incomplete without a good hairstyle. Each style brings a different look to your personality. Some prefer to keep their hair open and try to look simple while other loves to experiment with the hair. And one should definitely explore because hair styling makes a big difference.
Juda look is always been the famous style and still, it's not gone out of the race. So grab the best juda hairstyle given above and look gorgeous. Make sure the hairstyle you choose goes correctly according to your personality.