How many of you came here searching for that magic secret of getting that glowing skin every girl dreams of? Very sure each one of you. After all who doesn't want to look beautiful?
Since our childhood days, we are advised to have plenty of water in our diet. So that we can keep our bodies hydrated and healthy. There is no better way to start your day with nothing than having a glass of a healthy drink. Though some prefer to have juices in the morning while some enjoy their morning tea.
But what if you get the secret tip to get the healthy skin you always crave for? From searching online to visiting a dermatologist you must have tried so many options that can give you the glow your favorite celebrity has.
The secret of beautiful skin is hidden in your morning drink. According to one of the expert advice, the pH level of our stomach in the morning time remains highly acidic. So it is suggested to start your morning with some healthy drink to boost your metabolism.
Confused about finding the best morning drink for glowing skin? if yes we have researched the healthiest option you can choose without any hesitation. Here they are:-
1. Coconut Water
Enriched with vitamins B2, B3, and vitamin C, coconut water is considered one of the best healthy drinks. The natural elements in coconut water help to rejuvenate the skin.
Morning is the best time to consume coconut water. It is full of nutrients and contains anti-aging properties. Known from ancient times, coconut water is the most suggested beneficial drink for glowing and smooth skin.
The bonus part of coconut water is that apart from drinking you can apply it on your face directly as a toner also. It heals dry and acne-prone skin. The effective way to moisturize your skin without using any chemicals.
2. Orange Juice
Orange juice is the most loved beverage among all other juices in the world. Having a glass full of orange juice in the morning helps to eliminate the toxins and waste from the body.
This is a great source of vitamin C that helps to create collagen which plays a very important role in keeping tissues in a good state.
If taken regularly, it delays the aging effect of your skin and improves the skin's complexion. Orange juice is the perfect detox drink for glowing skin that one can have.
It also helps to fight wrinkles, pigmentation, and many other skin irritation.
3. Lemon With Honey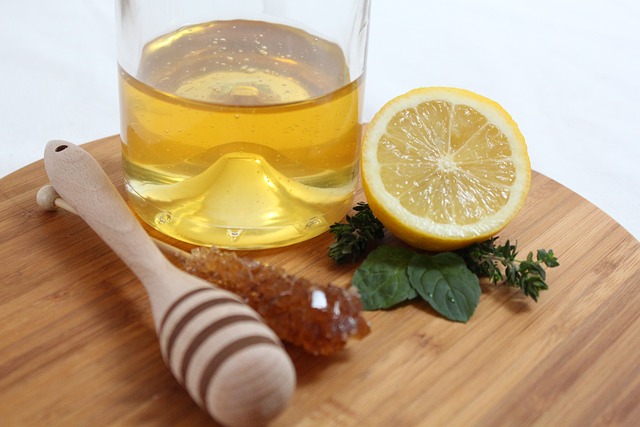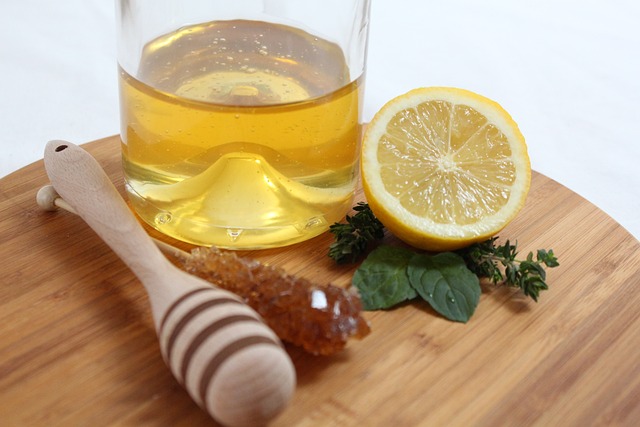 Have you ever thought of starting your morning with a glass of honey and lemon with lukewarm water? If not, then it's time to switch to this one. One of the refreshing and healthy drinks that not only boost the immunity of your body but also detox the toxins that keep the skin smooth and clear.
The combination of honey and lemon water is very beneficial as it is full of nutrients, minerals, and antioxidants. Consuming it regularly helps in better digestion and in burning extra fat from the body. Lemon warm water can also be taken without adding any other substitute according to your choice.
Lemon is the powerhouse of vitamin C that is good for healthy skin cells and decreasing the aging effects. While honey has antibacterial and anti-inflammatory properties that help in unclogging pores and promoting oil-free clear skin. Most loved beauty drink for the skin.
4. Amla Juice
Amla, which is also known as gooseberry is very useful for healthy and glowing skin. The antioxidants and vitamins present in amla make the skin blemish-free and provide a radiant look.
It works wonders when consumed empty stomach in the morning. It gives you better digestion and helps to flush out all the toxic food that causes acne, pigmentation, and unhealthy skin.
It can be also mixed with honey to add some sweet flavor to it if you are not comfortable with its natural sour taste. Can be consumed as candy, pickle, and powder as well for getting the best out of this useful ingredient.
There are numerous good effects of amla juice that you can't get over it. The antioxidants and vitamins promote good hair, clear skin, and good eyesight as well. So if you want your skin to look young and beautiful, add this to your early morning drink for glowing skin.
Read More:
Amazing Health Benefits of Eating Cucumber at Night
How to Remove Face Tan Naturally?
Healthy Homemade Tomato Face Mask for Acne
How to Lighten Dark Lips Permanently? Do You Know These 5 Methods?
13 Homemade Face Masks That Will Make Your Skin Bright and Clear
5. Turmeric Water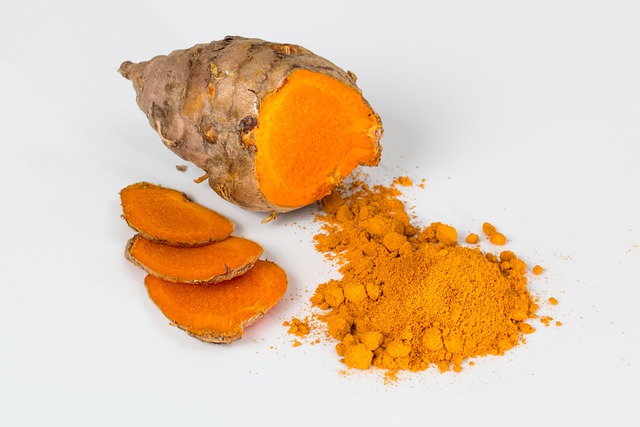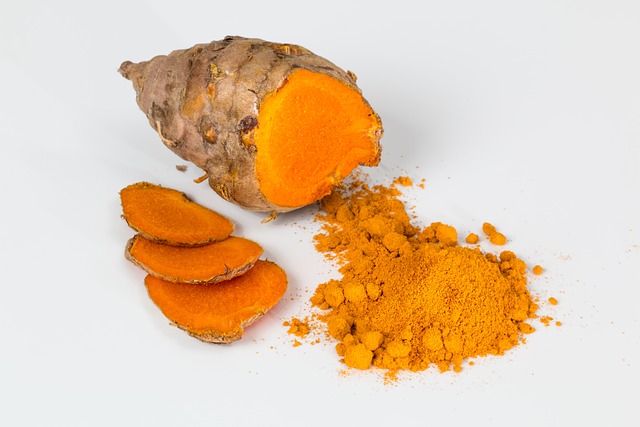 If there is any common remedy our grandmothers have suggested to us for health benefits, it would be only turmeric. Turmeric is used from ancient times for traditional medicines and still, it has not lost its charm.
Having turmeric with hot water in the morning cleans the system properly. It purifies the blood that enhances the glow of your skin. The antioxidant properties in turmeric protect the cells from infections.
The regular use of turmeric water helps to brighten your skin tone and keep the glow alive on your face. Honey and lemon can also be used in this drink for many other skin benefits. Tried and tested by our ancestors this spice has given wonderful results only. Turmeric with hot water is the most suggested drink for healthy skin.
6. Beetroot and Carrot Juice
What can be a delicious option to start your morning with? It's none other than a yummy drink of beetroot and carrot juice. Isn't so?
A natural detox that not only gives you glowing skin but also provides so many other health benefits. Enriched with iron, vitamins, betaine, and anti-inflammatory properties, this beverage cures tanning, pigmentation, skin- aging, and many other skin problems. A good amount of fiber is present in it which helps to relieve constipation and discard the waste material from the body.
The antioxidant properties also help in skin whitening and make the skin look vibrant.
The combination of these two ingredients makes a highly nutritious beverage to maintain healthy and glowing skin. Adding this beauty drink to your morning routine makes you look beautiful and flawless. It keeps your body hydrated the whole day and makes your day refreshing.