If you can't afford all these tan removal methods, don't worry. Your face tan can be removed by using products in your home. Very cheap and effective products from your kitchen can make magic. Following are the natural home remedies that help to clear your face tan very efficiently and immediately.
1. Curd, Lemon, and Tomato Pack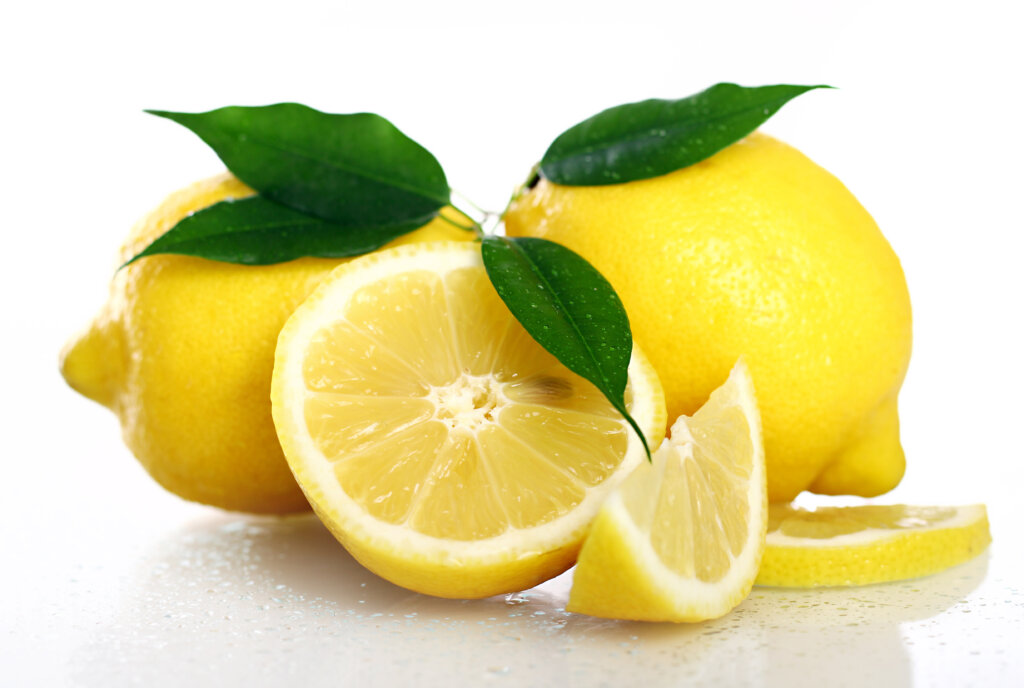 Curd is a natural tan remover that works wonders on oily skin by reducing pigmentation and dark spots. It instantly removes tan and absorbs oil from the skin. Lemon and tomato are considered natural bleaching agents and these products wash your tan away. Before applying this pack, you should scrub your face using curd and rice powder. Face scrub removes the dead cells and unclogs pores.
Directions:
Take two tablespoons of curd and one tablespoon of rice powder. Gently rub it on the face and wash it.
Mix one tablespoon of curd and one teaspoon of lemon and tomato juice
Apply it for 25 minutes and wash it off.
2. Orange Peel and Milk Pack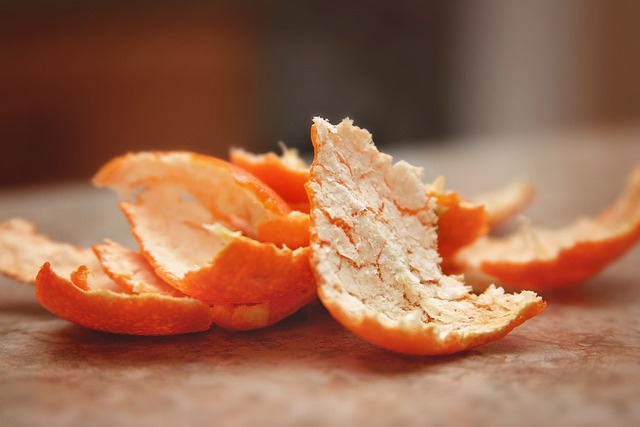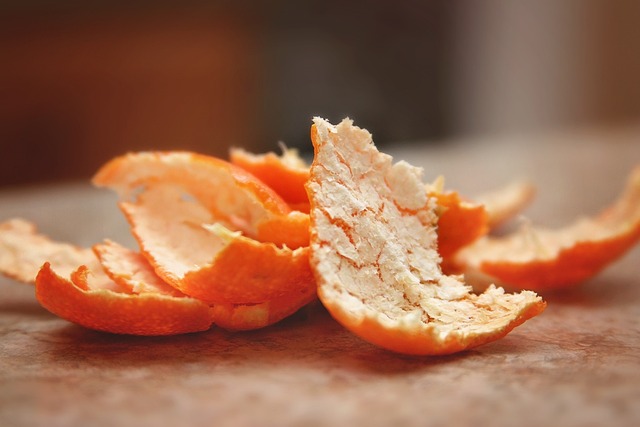 The antioxidants that are present in orange peels helps in shielding the skin and protects from skin damage. Orange peel's hesperidin concentration aids in lowering melanin synthesis. Additionally, the lactic acid in milk products helps your face detan and prevents skin damage. This face pack is ideal for all skin types and can be used weekly. This will remove the tan from the face.
Directions:
Sufficient quantity of orange peels are dried and then crushed into powder
Mix the powder with an equal amount of milk and make it a paste
Apply the paste on the face and wash it off after 20 minutes.
3. Sandalwood and Rosewater Pack
The skin problems such as acne and its breakouts can be treated with sandalwood. It is a wonderfully calming natural way to get rid of the tan. Sandalwood also blocks the main enzymes responsible for creating melanin. The rosewater is having the anti-inflammatory activity nourishes the skin making it radiant and healthy.
Directions:
Make a thick paste using sandalwood powder and rosewater.
Apply carefully all over your face with your clean fingers.
Let it dry for 25 minutes, and wash it off.
4. Papaya and Honey Face Pack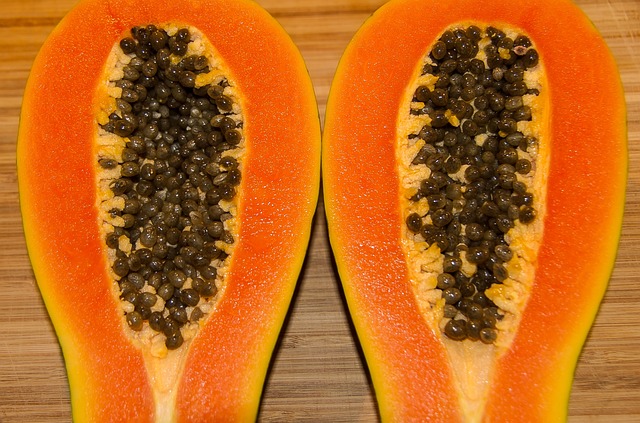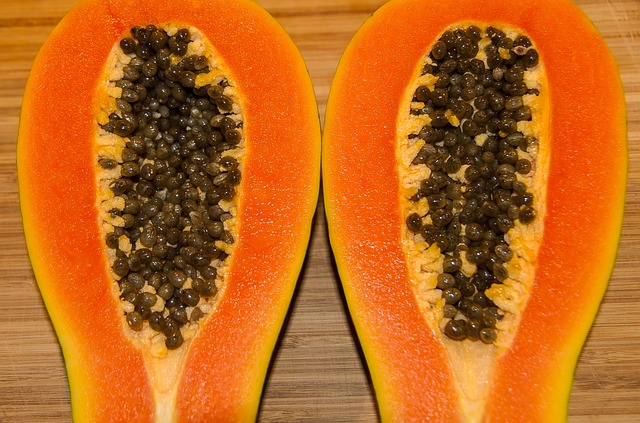 Papaya contains natural enzymes that can brighten and exfoliate the skin. On the other hand, honey is a natural moisturizer and skin-cooling agent. These two have an abundance of antioxidants and guard against skin ageing. These products can make it simple for you to detan your skin at home. Apply this face pack after using your preferred products to scrub your skin for the best results.
Directions:
Do your favorite natural scrub using coffee, rice powder or sugar and wash off with cold water.
Make a paste with 5 cubes of mashed papaya and two teaspoons of honey.
Apply the paste on the tanned parts of the face.
Leave it for 30 minutes and wash it off with normal water.
5. Fenugreek, Tea Tree Oil, and Turmeric Face Pack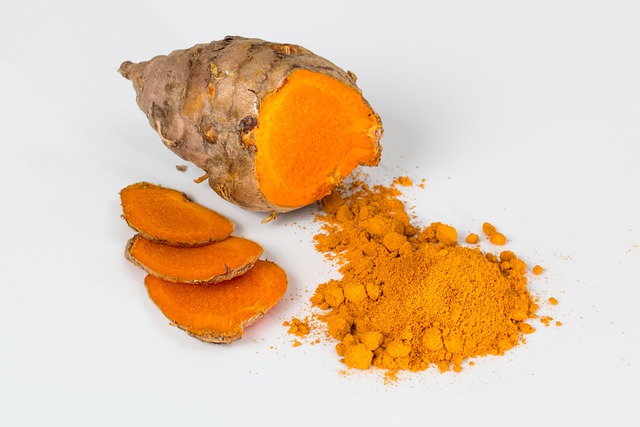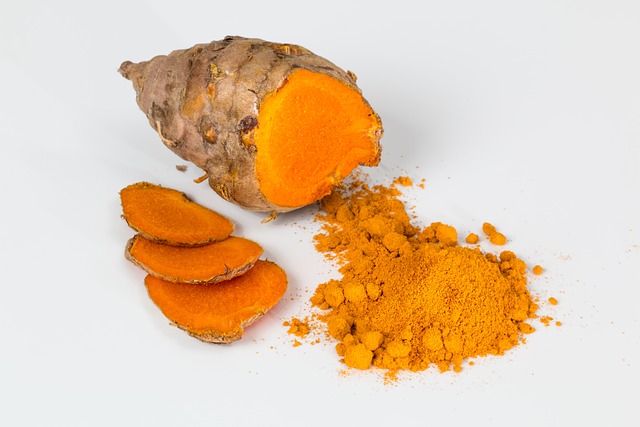 Fenugreek is an excellent cleaner and exfoliant. Fenugreek seed's anti-inflammatory and antibacterial characteristics make the skin clear and glowing. The skin's complexion is improved by the skin-lightening effects of turmeric and the moisturizing tea tree oil product. All three ingredients together remove the sun tan overnight.
Directions:
Soak 2 spoons of fenugreek for a minimum of 5 hours.
Make a paste with one teaspoon turmeric powder and one tablespoon of tea tree oil.
Gently apply on your face and massage for 10 minutes.
Let it dry for 10 more minutes, and wash it off with cold water.
6. Coffee and Olive Oil Pack
In a short period, coffee can moisturize your skin and exfoliate dead skin. The coffee can even be used as a de-tan scrub. Controlling pigmentation and dark spots is another benefit of coffee powder. Olive oil hydrates the skin and assists in tan removal. Thus, these two components make our skin supple and smooth.
Directions:
Mix one tablespoon of coffee powder with three drops of olive oil
Gently apply it on the face and most tanned parts
Dry it for 15 minutes and wash.
7. Cucumber and Rose Water Face Pack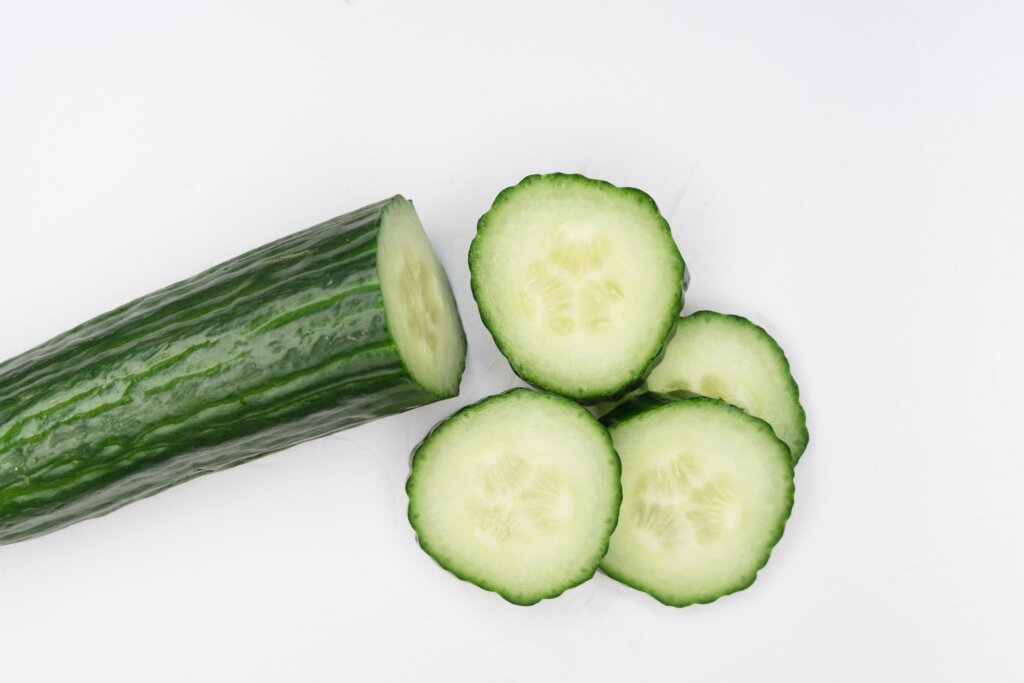 Cucumber is a bleaching agent that can also soothe your skin. Cucumber juice moisturizes and hydrates your skin. The vitamin C present in the cucumber brightens and lightens the discolouration on your skin. Rose water is a skin softening agent which helps in quick removal of the tan from your skin. The combination of cucumber and rose water helps in the immediate removal of the tan.
Directions:
Make juice from two slices of cucumber and mix it with one spoon of rose water.
Gently apply them on the face with a cotton ball and massage.
Let it dry for 20 minutes and wash it off with cold water.
Read More:
Sebum Plugs; Are They a Matter of Concern? How to Get Rid of It?
Know your lips to decorate your smile | 7 Different Types of Lips
16 Natural Remedies for Lightening Your Dark Lips
How to Lighten Dark Lips Permanently? Do You Know These 5 Methods?
7 Best Keratin Treatment Products in India That Are Formaldehyde-Free
Final Word
Home remedies help you to remove tan naturally. These natural products do not cause allergies or any side effects. You can choose the best as per your skin type.
FAQ
How long does it take for the tan to go away?
It depends on the method you use to de-tan your face. De-tanning after so many days takes more time. Here the instant remedies mentioned can also do the magic with your skin. First, you must identify your skin type and do a patch test. Patch tests help you determine how suitable the remedy is for your skin. After this, you can apply the remedies mentioned above for immediate de-tan.
What are the best skin-lightening activities for face tan removal?
It's mandatory to follow all the preventive methods. Drink lots of water, apply suitable sunscreen and cover your face from direct UV rays. Even if you do all these and are still tanned, go for the natural remedies mentioned above or consult a dermatologist.