Only mango knows how to bring a smile to someone's face during hot summer days. Don't you agree? Mango, also known as Mangifera indica is the most significant tropical fruit and is native to India. The largest production of mangoes happens in India.
The delicious taste, aromatic fragrance, and commercial value make this fruit king of fruits. You must have consumed mangoes in different forms like mango shakes, mango cream, or mango juice. But do you know
besides being popular and yummy, mangos are very beneficial for your skin and hair as well? Got surprised? You should be!
Let's check out how to use mangoes for skin and hair.
Mango Benefits For Your Skin
Reduces the Age Effect
The vitamin C and vitamin E included in mango help your skin from sun damage and harmful dust and pollution. The lack of these vitamins causes premature aging and fine line with wrinkles on your face.
Consuming mangoes makes it easy to add enough amount of vitamins to give your skin protection.
Decreases Inflammation
Mangos have gastro-protective effects which offer anti-inflammatory and
Antioxidant properties to the gastrointestinal system. It helps to reduce inflammation. The antioxidants of mango play a vital role against skin damage factors and give your skin good coverage.
Remove Acne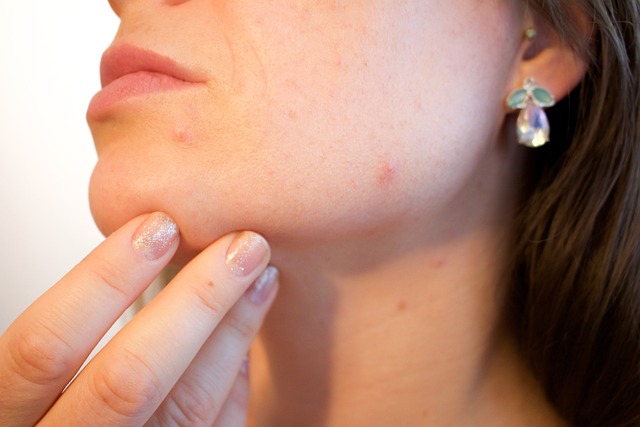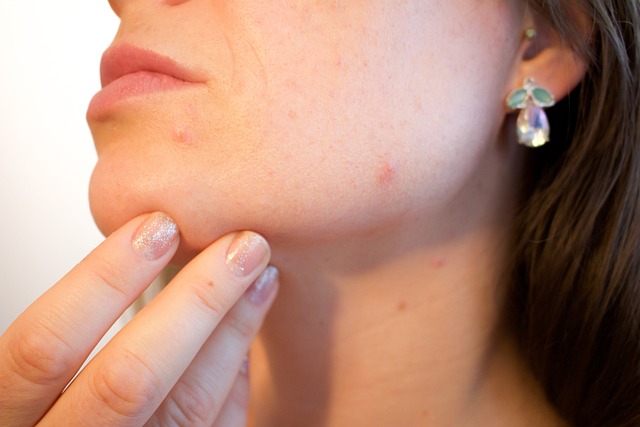 The most annoying problem for every woman is acne and breakouts. Mangoes are a good source of vitamin A which helps to reduce acne. The deficiency of vitamin A increases the body's production of the protein keratin. It causes a breakout on your skin.
To get rid of acne you can apply mango pulp including milk or yogurt on the affected area.
Mango for Skin Whitening
To get glowing and fair skin you must have tried so many things from going to parlors to using different home remedies. But do you know the secret of glowing skin is hidden in this favorite fruit of everyone which is the mango?
Using mango pulp along with Multani mitti gives your skin a magical glow.
Isn't it cool to try this super easy method to get dreamy glowing skin?
Let your skin feel the healthy touch of mangoes.
Mango Oil for Skin Lightening
Mango contains a high amount of vitamin A and vitamin C including minerals such as copper, potassium, and magnesium. Mango oil is extracted from the pit of a mango which is beneficial for reducing dark spots, dryness, and skin aging. You can apply mango oil on your face to get a lightening skin tone.
Don't forget to take a patch test before applying it as it may be allergic to some people.
Cure for Blackheads
It might be surprising for you to know that mango can cure blackheads. Of course, they do. Add a teaspoon of milk and honey to the mango pulp and apply this mixture to your face. Rub it in a circular motion and wash your face accordingly. It helps remove dead cells and blackheads from your face and gives a healthy glow.
Mango Benefits For Your Hair
Anti-dandruff
Annoyed with an itchy scalp and dandruff? Mango has the solution. Enriched with vitamin A and vitamin E mango can be helpful in treating dandruff and an itchy scalp. It fights dandruff and removes dryness from your scalp. You can regularly apply mango oil to your hair to eliminate dandruff. Your scalp will feel fresh and healthy.
Good conditioner
If you are looking for a natural conditioner you should not skip mangos. Applying mango pulp with an egg or curd on your hair for a few minutes gives smooth and shiny hair. One of the best hair conditioners is ready for you.
Read More:
Amazing Health Benefits of Eating Cucumber at Night
How Morning Drinks Can Help You Get Glowing Skin
ABC Juice; Benefits, Side Effects. Why Is It Called a Miracle Drink
Healthy Homemade Tomato Face Mask for Acne
FAQ
Do mangos help with clear skin?
Mangos have antioxidant properties that help to keep your skin healthy and clean. Except for consuming mangos, you can also add mango extracts to your skin products to get clear skin. It helps in reducing acne, dark spots, and inflammation.
What are the 5 benefits of a mango?
Mango is loved by everyone as it has so many benefits along with a delicious taste. The 5 benefits of mango are-
Low in calories and high in nutrients.
Anti-aging
Improves skin and hair
Helps to keep immune systems strong and healthy
Good for heart health.
Can you rub mango on your face?
Mango can be applied as a scrub or cream to get clean and glowing skin. You can apply mango pulp with some honey and milk rubbing it all over your face. It will help in removing dead cells and blackheads from your face.
What are the 10 benefits of a mango?
There are 10 benefits of mango. Such as-
Boost metabolism
Lower your cholesterol
Helps to increase fertility
Rich source of antioxidants
Good hair growth
Better digestion
Healthy and glowing skin
Good heart health
Helps to prevent diabetes
Good eye vision.