Nothing ruins a perfect makeup look quite like clumpy mascara. Whether you're going for a natural everyday look or a dramatic evening glam, mascara that clumps can instantly make your lashes appear messy and unflattering. But fear not! In this comprehensive guide, we'll explore the best non-clumping mascaras available in the market, give tips on preventing mascara clumps, and answer frequently asked questions about this common beauty woe.
Top Picks for the Best Non-clumping Mascara
Tips on How to Prevent Mascara Clumps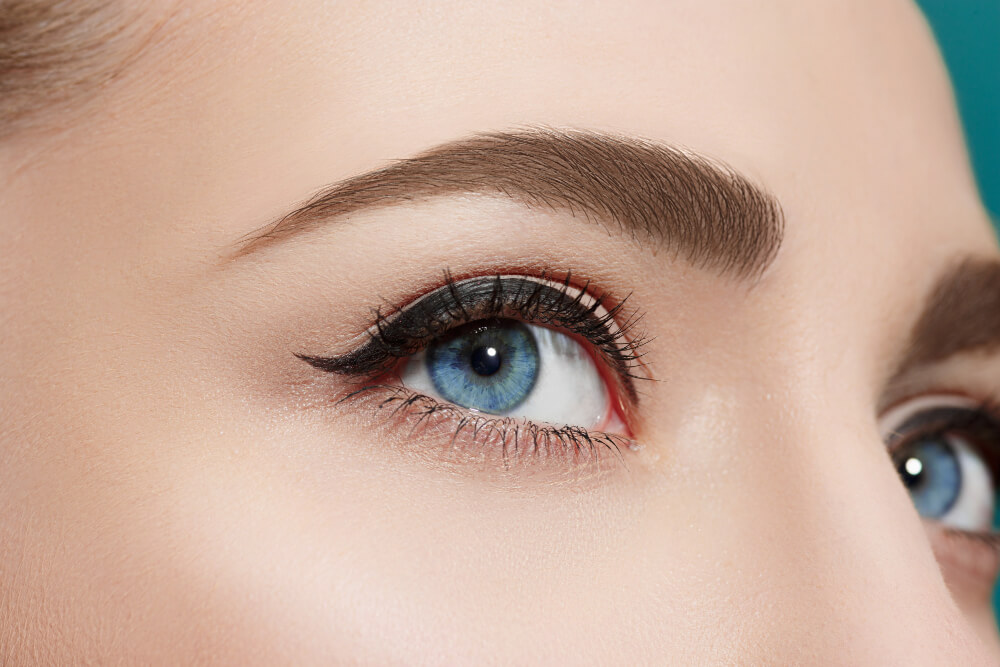 Clumpy mascara can be frustrating, but with the right techniques, you can always achieve flawless lashes. Here are some tips to prevent mascara clumps:
Wipe off excess product from the mascara wand before applying it to your lashes. Too much product on the wand can lead to clumps, so remove the excess by gently scraping it against the rim of the mascara tube.
Use a lash comb or a clean spoolie brush to comb through your lashes after applying mascara. This will help separate and define your lashes, removing clumps and giving a polished look.
Apply mascara in thin, even coats, allowing each coat to dry before applying the next. Building up the product slowly can prevent clumps from forming, and it also helps to avoid heavy and weighed-down lashes.
Hold the mascara wand horizontally and wiggle it at the base of your lashes, then sweep it upwards to the tips. This technique ensures that the mascara coats each lash evenly, without clumps.
Avoid pumping the mascara wand in and out of the tube, as this can introduce air into the formula and cause it to dry out, leading to clumps. Instead, twist the wand gently while pulling it out to get the desired amount of product.
Choose a mascara formula that suits your needs. Some mascaras are specifically formulated to be clump-free, so look for keywords like "clump-proof" or "smudge-proof" on the packaging.
Read More:
5 Best Professional Eyelash Extensions Brands
How Many Types of Eyeliner You Have Tried? Must Check This Guide
Party Makeup on a Budget
6 Best Eyebrow Trimmer for Easy Use and Quick Results
Frequently Asked Questions
1. What is the best mascara that doesn't clump?
Some of the Maybelline Lash Sensational Waterproof Mascara, L'Oreal Voluminous Lash Paradise Mascara, and Covergirl Clump Crusher Extensions LashBlast Mascara are some of the best mascaras known for their non-clumping properties.
2. Is there mascara that doesn't clump?
Yes, many mascaras in the market are formulated to be clump-free, providing clean and separated lashes.
3. How do I make my mascara, not clump?
To prevent mascara from clumping, wipe off excess product, comb through your lashes with a lash comb or spoolie brush, apply mascara in thin coats, and avoid pumping the wand in and out the tube.
4. What is the best drugstore mascara with no clumping or flaking?
The Maybelline Lash Sensational Waterproof Mascara and the L'Oreal Voluminous Lash Paradise Mascara are popular drugstore mascaras known for their non-clumping and non-flaking formulas.