Nothing feels more relaxing than having a shower bath with the most refreshing body wash during hot summer days. Body wash not only makes your skin soft and smooth but also leaves a long-lasting fragrance that calms your whole day.
Who doesn't love to pamper themselves? After all, self-love is the key to making yourself happy. Isn't it girls?
Add the best body wash to your shower routine and feel the pleasing and nourished touch that makes you feel confident and beautiful. Finding the best body wash for women? We have researched the best body washes for women in India that smell good all day. Just scroll down the article and get the best one for you.
Dove Deeply Nourishing Body Wash
If using harsh soaps has left roughness and dullness to your skin, dove deep nourishing body wash is all your skin is looking for. The mild and gentle formula deeply nourishes the layers of your skin. It has nutrium moisture technology which helps in delivering natural nutrients to the skin.
It removes all the dirt and oil easily and makes your skin softer and smoother. The body was claimed to be better than milk. Free from paraben and harsh chemicals to protect your skin from getting dry and rough.
Pears Pure and Gentle Bodywash
Give your skin the softness of pears body wash which contains 98% pure glycerine. Glycerine is beneficial for hydrating and nourishing your skin deeply.
It is a 100% soap-free body wash that has no parabens. This body wash gently cleanses your skin and gives it a glowing shine. The pH level is balanced and it is tested by dermatologists.
Pears body wash helps to keep 99.9% germs away and hence can be used as a hand wash also. So don't skip this one and get the beautiful glow with the best body wash for glowing skin.
Bodywise 1% Salicylic Acid Body Wash
Infused with 1% of salicylic acid and exfoliating properties the body-wise acid body wash gives you a luxurious bath experience. It exfoliates the dead skin cells and clean your pores deeply and makes your skin flawless. It is best for reducing body acne as an antibacterial agent.
Get the aromatic spa experience with the soft lather of this body wash on your body. The fresh aqua fragrance makes you feel amazing the whole day and gives you a refreshing vibe. It works gently and leaves no rashes or irritation on your skin.
Olay Ultra Moisture Body Wash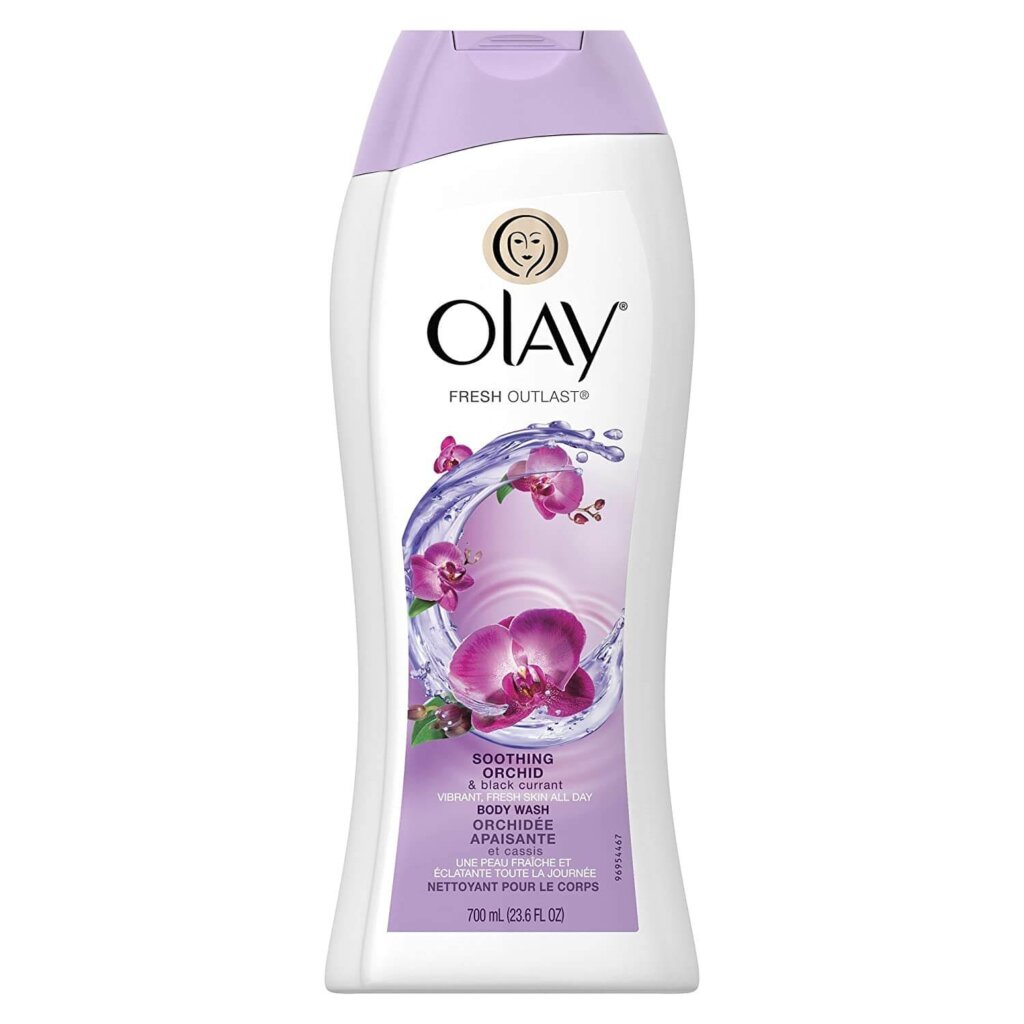 Dry and dull skin is a problem for each woman. So how to find the cure for this problem? Show your skin some extra love with the best body wash for women's dry skin and let it breathe properly.
Olay ultra moisture body wash thoroughly cleanses your deep pores and repairs your dry skin in one shower only. Infused with shea butter this body wash helps in maintaining the softness of the skin.
Very effective for extra dry skin, rough knees, and elbows. Regular use of this body wash moisturizes your dry skin for up to 24 hours. It removes all the dirt and impurity from the skin and makes it look rejuvenated and glowing.
Levanza Food & Herbals Ayurvedic Intimate Wash
Try levanza food & Herbals Ayurvedic intimate wash if you are looking for the private part's body wash. It is helpful in removing unwanted foul smells and unhealthy bacteria. Best for reducing hyper-pigmentation around your intimate area easily.
Keep your intimate area fresh and healthy with the regular usage of this body wash. It also helps in fighting the yeast infection and keeps your private part healthy. This is pH balanced and prevents dryness and any discomfort. So stay calm and confident when this body wash has got your back.
Palmolive Aroma Absolute Relax Shower Gel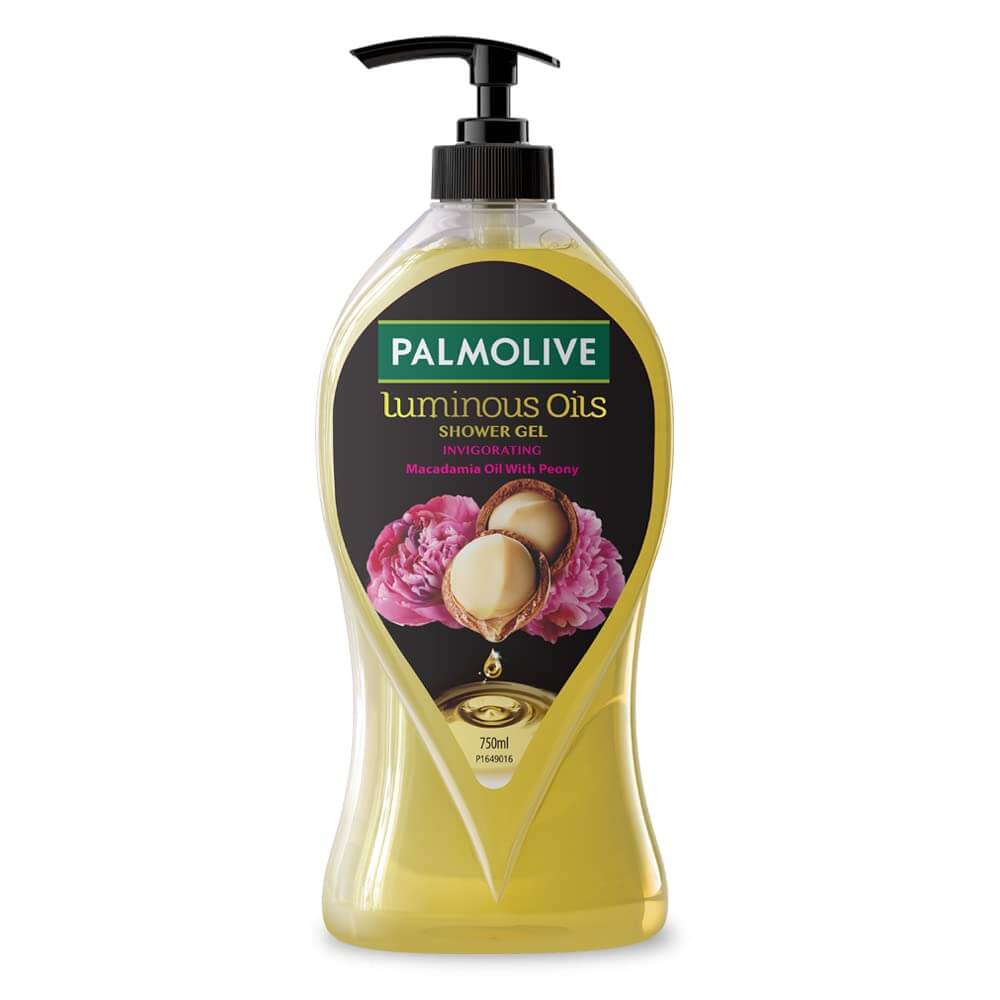 Who doesn't love fragrance? This body wash gives you a magical and refreshing experience while cleaning your body. Enriched with 100% natural ylang-ylang essential oil and Irish extracts the body wash makes your shower time the refreshing one.
It contains no parabens and silicons. So you better get the best
Smelling body wash for women and transform your boring bath routine into a blissful and relaxed bath time.
Nivea Frangipani & Oil Shower Gel
The Nivea frangipani & oil shower gel gives you a healthy and moisturizing feel to your skin. It has care oil pearls that make your skin soft and supple. The gentle formula cleanses your skin leaving it nourished and shiny.
It is pH balanced and gives your skin the love of nature. A single shower with this body wash gives you refreshing and long-lasting freshness.
Read More:
How to Create the Perfect Shower Routine
Why Oiling The Belly Button Is Important
Why You Should Not Miss the Epilators for Pubic Area
How Morning Drinks Can Help You Get Glowing Skin
How to Get Rid of Suntan Naturally
FAQ
Which is the best body wash to use for women?
Dove's gentle exfoliating nourishing body wash is loved by most women due to its rich, creamy, and deep moisturizing formula. It helps exfoliate the deal cell and maintain the softness of the skin with extra care. Gives you a soft and refreshing bath experience with a long-lasting fragrance. The body wash is suitable for all skin types. works best for sensitive skin.
Which body wash is the healthiest?
Try aveeno active naturals body wash which has natural oils that lenses your skin softly. Enriched with oatmeal extracts, emollients, and natural oil this body wash helps in keeping your skin free from impurities and dirt. It has mild fragrances that make you feel refreshed. Best for sensitive skin and making your skin supple and clean.