The fact that your everyday skin care regimen is effective does not guarantee that your skin is protected from harm. The epidermis may have been thoroughly penetrated by blue light from your screen pollution nanoparticles may have caused oxidative damage, and some UV rays may still reach your skin whether or not you are wearing sunscreen. Throughout the course of the day, your skin is exposed to a variety of environmental irritants, and despite your best efforts to protect it, it may not always emerge victorious.
Benefits of Using Night Creams
As you sleep, a night cream can help to calm and soothe your skin, reducing any redness or irritation. This helps to ensure that your skin colour is consistent in the morning.
Night creams frequently contain humectants like aloe vera, shea butter, and honey to improve moisture. The ageing process is slowed down when your skin is properly hydrated.
The increased quantities of ingredients in night creams that promote collagen serve to rehydrate your skin and speed up cell renewal. Or, to put it another way, smooth skin that is firm.
If dullness appears to be a persistent problem in your skin, consider adding a night cream to your skin care regimen. The components in the cream, which have exceptional brightening properties, begin to work early in the morning to gradually give you a radiant complexion.
Night Creams for Different Skin types
Night Cream for Oily Skin
Regenerist Retinol 24 Moisturiser by Olay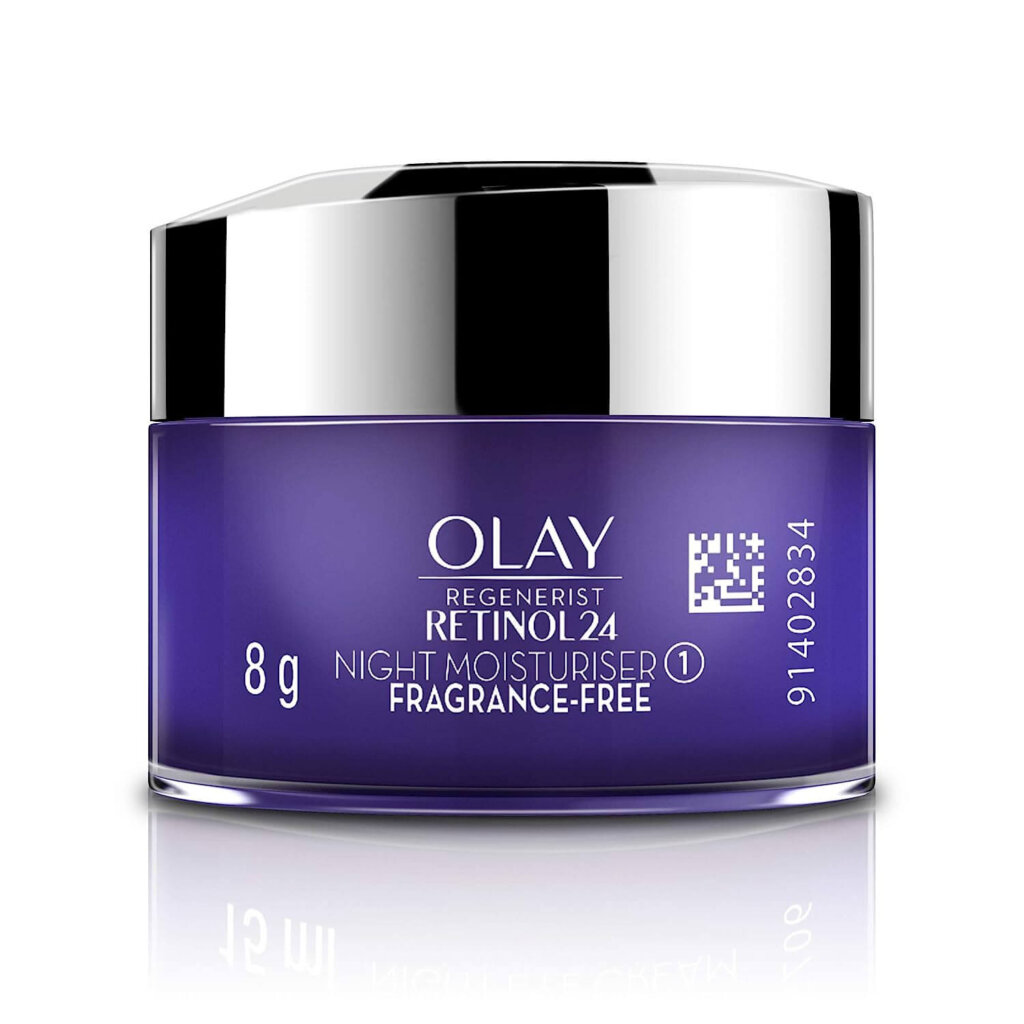 According to its non-greasy texture, Olay Night Cream: Regenerist Retinol 24 Moisturiser leaves no room for regrets. To enhance the moisture barrier and reveal a smoother complexion, this product renews the skin's outer layer one cell at a time. It is fortified with Pro-Vitamin B5, Glycerin, Green Tea Extract, Vitamin E, and allantoin.
Night Cream for Acne-Prone Skin
Nykaa Skin Secrets Tea Tree & Aloe Vera Sleeping Mask
Tea Tree & Aloe Vera Sleeping Mask by Nykaa Skin Secrets. This lotion defends against skin irritants and cures troubled skin by containing zit-zapping Tea Tree and moisturising Aloe Vera. Furthermore, it quickly absorbs into your skin, so you don't have to worry about the cream getting all over your sheets.
Night Cream for Glowing Skin
Pilgrim Red Vine Night Gel Creme With Retinol Mulberry & Vitamin C
Pilgrim Red Vine Night Gel Creme with Retinol Mulberry and Vitamin C. Because it contains skin-purifying Red Vine, collagen booster Retinol, and black spot destroyer Mulberry extracts, this cruelty-free cream cures skin concerns while also offering glow-boosting effects.
Best Night Moisturizer
Best for Lightweight Moisture: Biossance Squalane + Omega Repair Moisturizer
Dr. Glodny compliments this skin-restoring night cream for containing squalane, an oil that delivers lightweight yet good hydration without leaving the skin feeling greasy. It's especially beneficial for sensitive skin because squalane's calming properties can help alleviate skin inflammation.
Best Night Cream for Dry Skin
Night Cream for Dry Skin: Lakme Absolute Hydra Pro Overnight Gel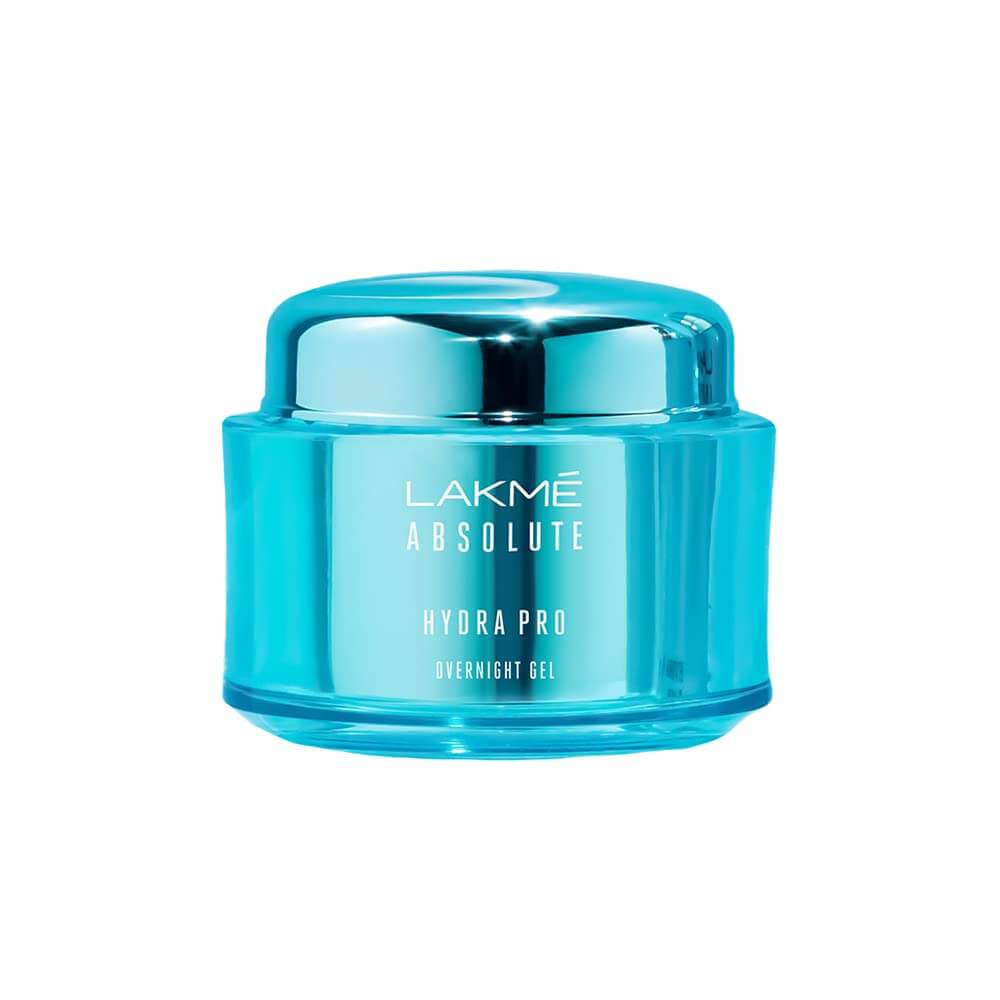 Lakme Absolute Hydra Pro Overnight Gel, the best night cream for dry skin, is rich in pentavitin and hyaluronic acid, which bind water to skin cells and provide long-lasting hydration. Yes, it is effective even on the driest skin types. You can rely on the exquisite components in this jar to replenish your skin's moisture until morning while giving it a plump, young appearance.
Best Night Cream for Face
Cerave Skin Renewing Night Cream Face Moisturizer
Every doctor we spoke with endorsed the CeraVe Skin Renewing Night Cream for all skin types, including sensitive skin. It contains skin-softening ingredients such as hyaluronic acid and ceramides, as well as moisturising and restorative ingredients.
Read More:
Sebum Plugs; Are They a Matter of Concern? How to Get Rid of It?
How to Identify Your Skin Tone? A Complete Guide on Skin Tone and Undertone
Best Salicylic Acid Face Wash
ABC Juice; Benefits, Side Effects. Why Is It Called a Miracle Drink
Wheatish Skin Complexion: How to Take Care of Your Skin and the Colours That Matches Your Skin
FAQ
What is a night Cream?
Night creams feature a number of different properties that help to moisturise skin overnight. Because your skin regenerates overnight, a night cream with active components that address specific illnesses can help speed up the process. Because they may become reactive to sunlight, these actives are generally advised to be administered at night. Night creams often have a thicker texture to keep the moisture and active components in while also preventing water loss..
Should you use a night cream if you have ageing skin?
A night cream is essential for aged skin. It can help the skin's natural cell repair and regeneration processes. It can help to reduce water loss, counteract free radical damage, and deliver nutrients to your skin.
How do I choose a good night Cream?
When opting for a night cream, be sure it does not contain any SPF. Look for antioxidants and vitamins[2] in it, on the other hand. So, choose a product high in Vitamins A, C, and E to help combat free radicals and renew your skin.
What are the best night creams for dry skin?
A moisturising face mask, which contains identical moisturising elements in a different form, was also recommended by one specialist.For dry skin, use Neutrogena Hydro Boost, Gel Moisturiser, Cetaphil Moisturising Cream, Aquaphor Healing Ointment, Vaseline Petroleum Jelly, First Aid Beauty Ultra Repair Cream, Tatcha The Dewy Skin Cream, and other similar products.